Build your business and connect with people.
Sellist: Select you list, build your business and connect with people.
Do you have your dream of making a business, a plan but limited resources, is this going to stop you from going to your dreams? Simply build your business on an online platform and see how it develops.
But how are you going to this? This step by step tutorial is going to help you figure out how you are going to do this. Sellist is a service based social network which is trying to set a base for people who are looking to startup business or for those who already have businesses and wants to develop them
Step 1- Register with Sellist website
You can simply access Sellist via desktop, laptops and smartphones with an internet connection.
Go to https://www.sellist.com/ and create an account using the signup button. You can signup either with your email, phone number, logging in with google plus or Facebook by filling out the form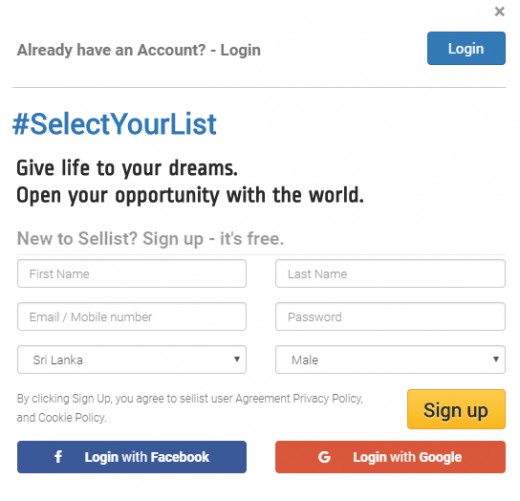 Step 2- Create a display for your business
After you are done creating your account you have to create a display to your business choosing weather you are a professional, business or a brand.
In-order to create the display you must fill out a short description for your business or service and some details of your business
Step 3- Post your trade items and services
You can now post your items for buy and sell for free and reach out to your customers by posing as your display and freely engage with your audience and make connections may it be professional or you potential customers
Special features of Sellist website
Build your profile with reputation points and improve your ranking
Plan and coordinate your business events freely by posting frequent updates about your event
Follow other brands, businesses and professionals and build connections required for your business
List your items for buy and sell by simply giving a detailed explanation of your product and its special features
Find any service providers closer to you to obtain any service required for your organization
List your product discounts and deals on items and services under a special section for deals
Discuss with your customer, identify their problem, give solution and building customer trust
List your business under places for customers to simply find your location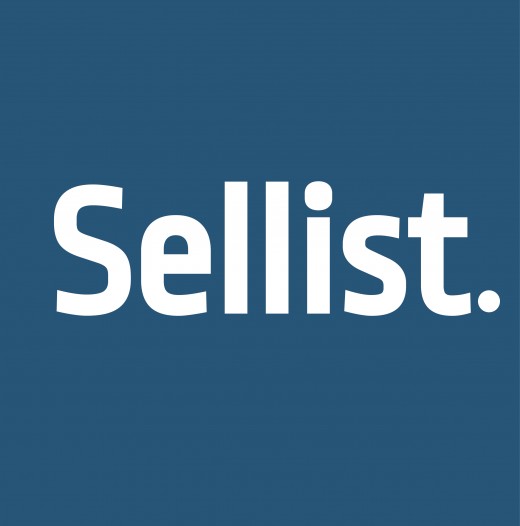 Try out the site and let me know how it works out for you.